Special Edition of Parry Cot・MG x LOULOU・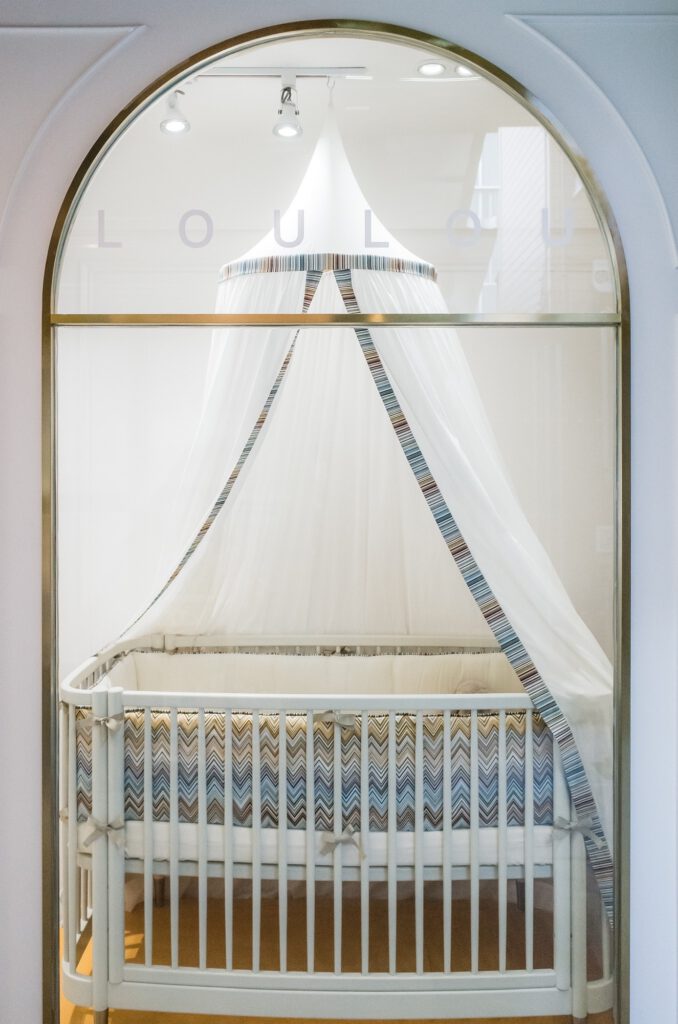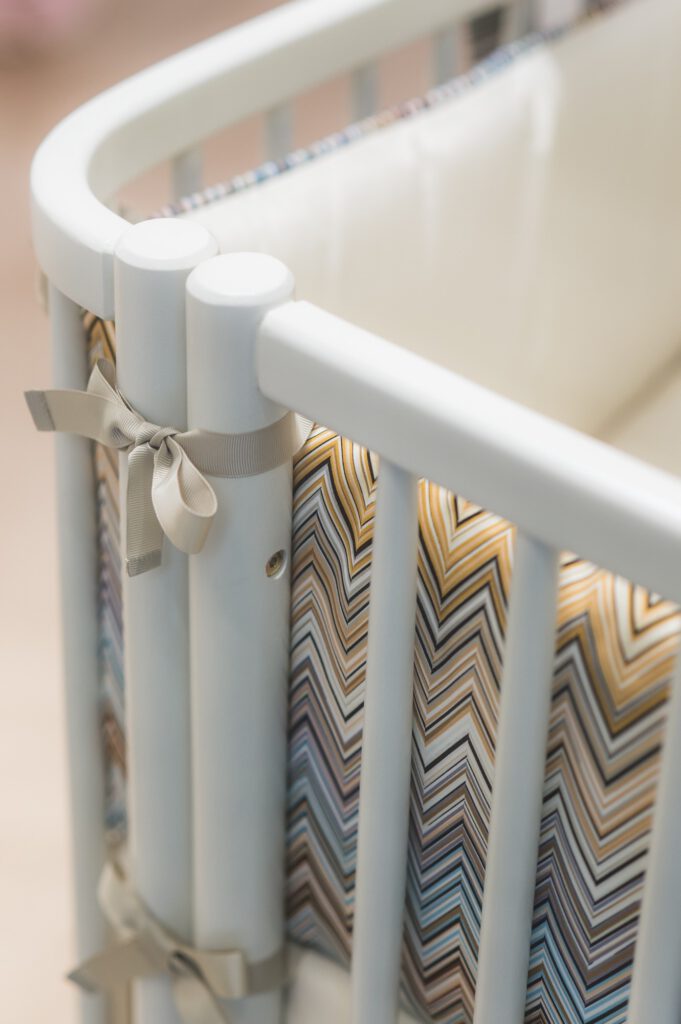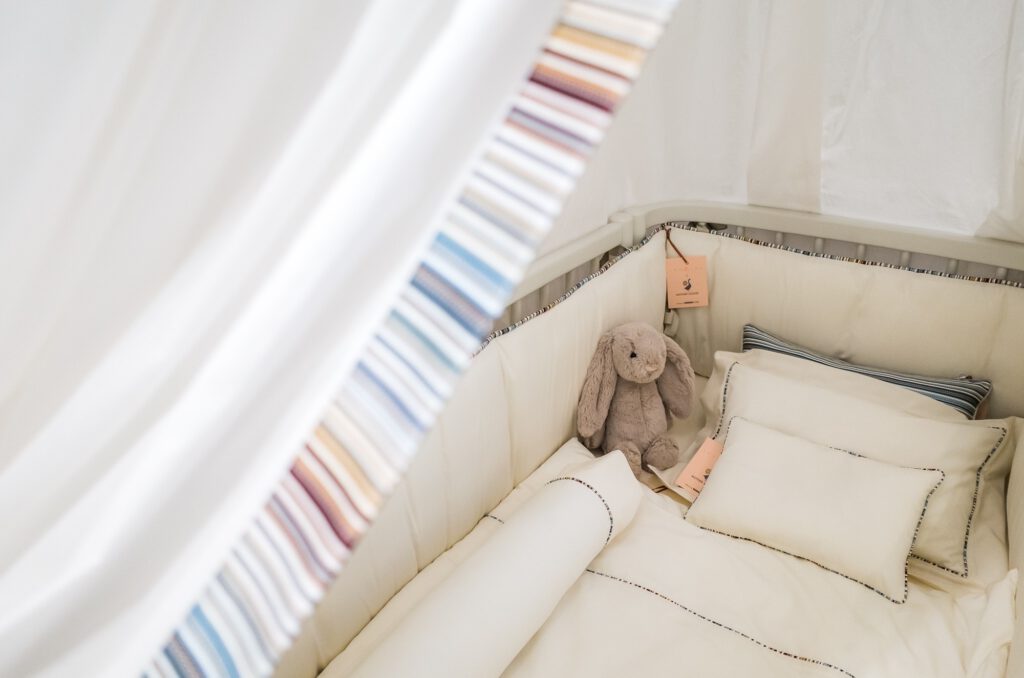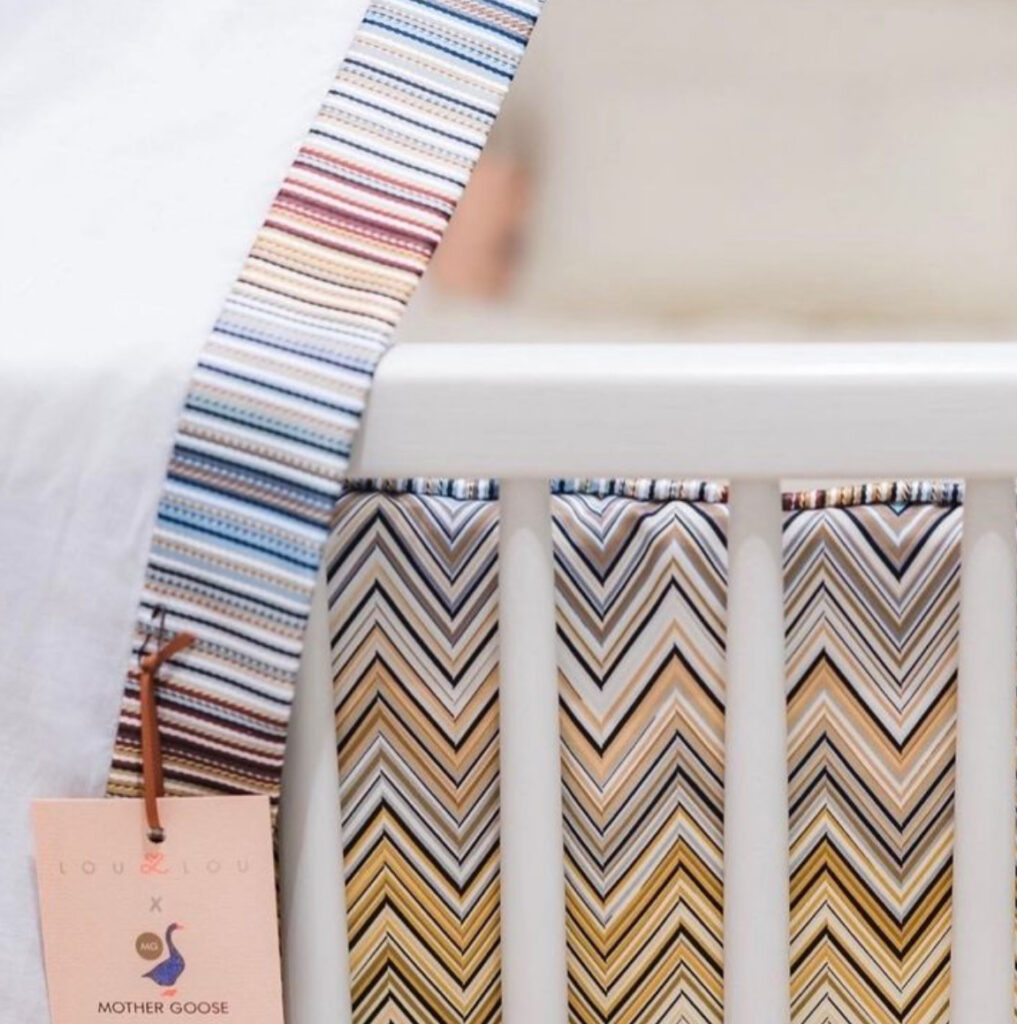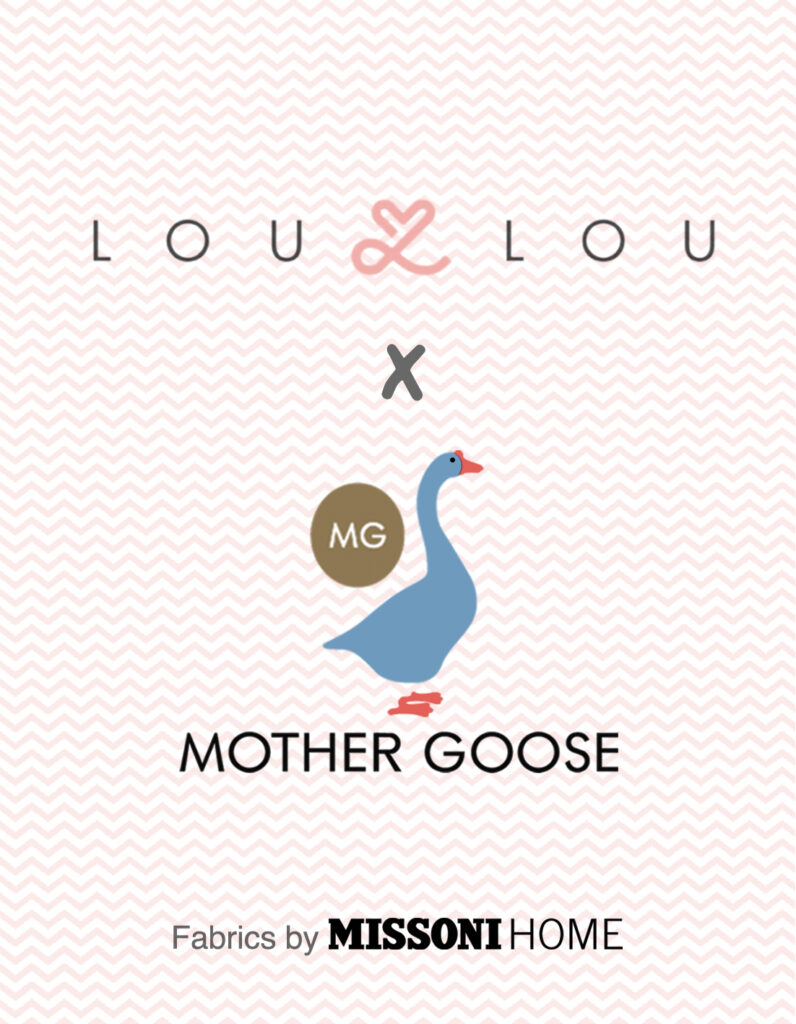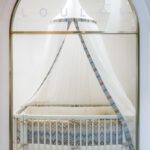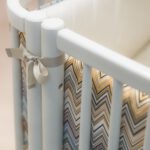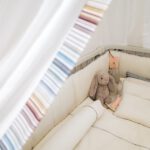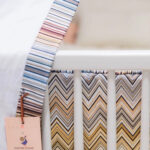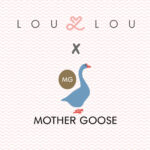 Close
Special Edition of Parry Cot・MG x LOULOU・
Sleep in Style in the new bed by LOULOU x MOTIF x Mother Goose
"We are proud to introduce our very first nursery collection collaboration between LOULOU, MOTIF and Mother Goose " Missoni Fabrics imported by Motif direct from Italy and then hand crafted into an ultra luxurious baby bedding set by Mother Goose right here in Bangkok. This set is only available at LouLou and Mother Goose and this is the first baby bedding collection made with Missoni Fabrics.
The Fabric from Missoni Home is in Signature "Jarris Zigzag" and "Jerkins Stripe" which we matched with fine luxury poplin.
To elevate the bed frame up a notch we've add stainless steel bed legs finished in white gold. We also thought the gold legs would beautifully accentuate and match perfectly with the tones of this special bedding collection.
The Palette of the collection as a whole is a neutral and minimal which makes it easily fit right into any home yet bold enough to stand out and make a statement . The warm tones of the poplin will give your nursery that sense of clam every mother craves for her sleeping baby.
Return Policy
All furniture and mattress sales are final. No returns or refunds will be allowed.