Special Edition of Bedding set ・MG x JIRAYU KOO・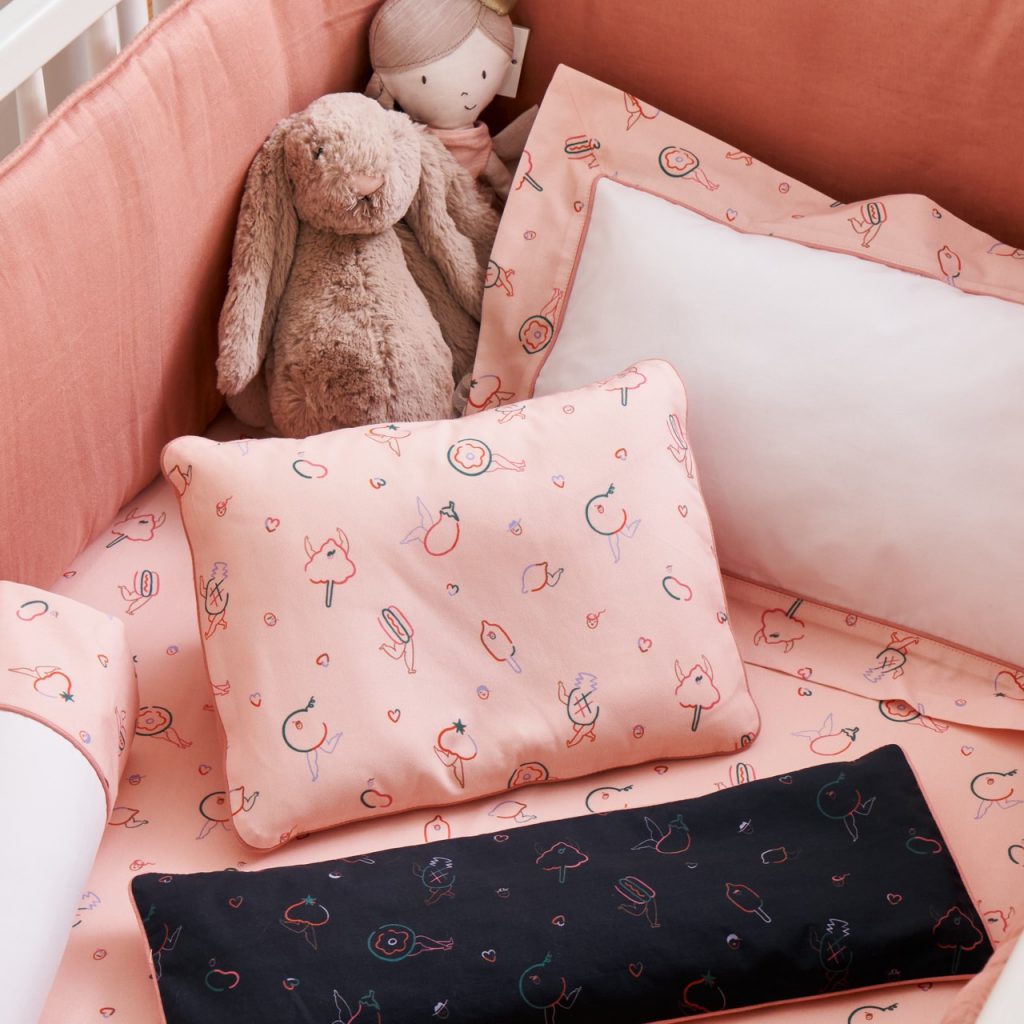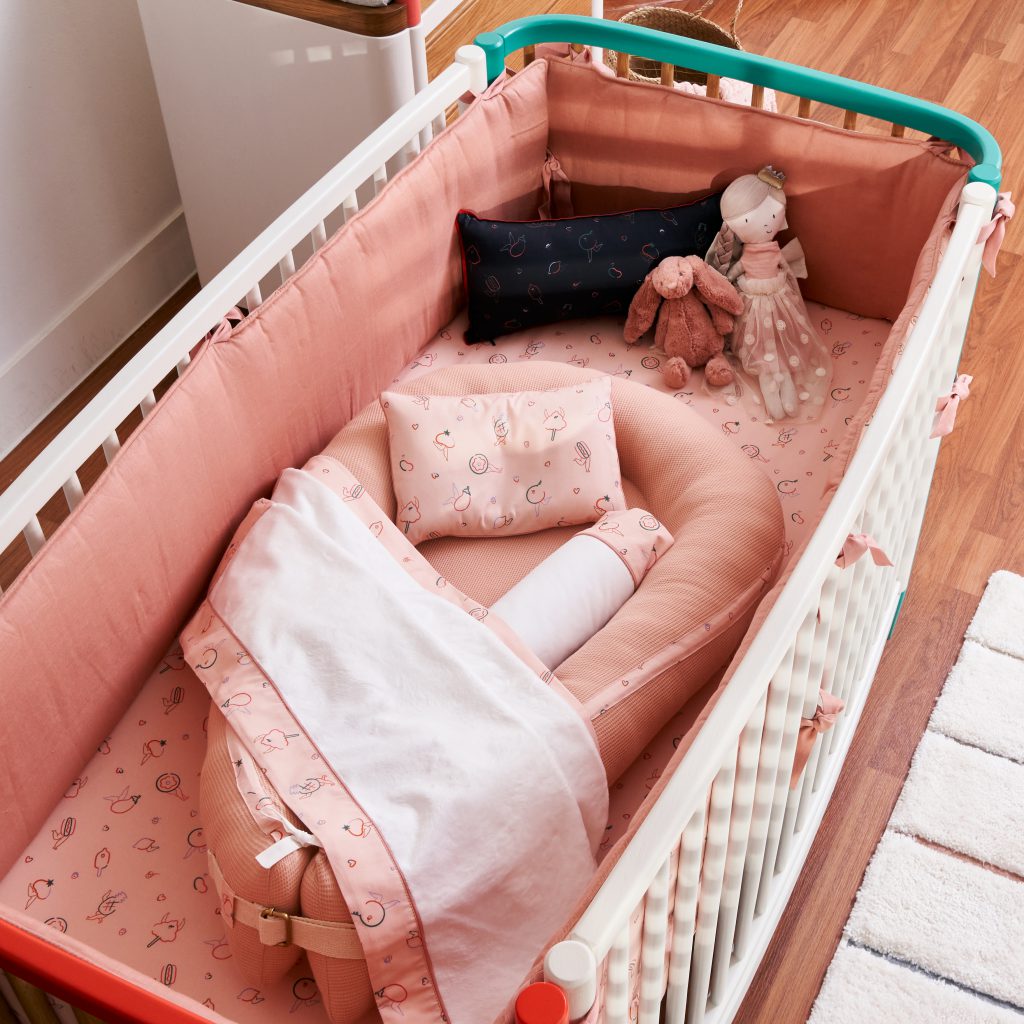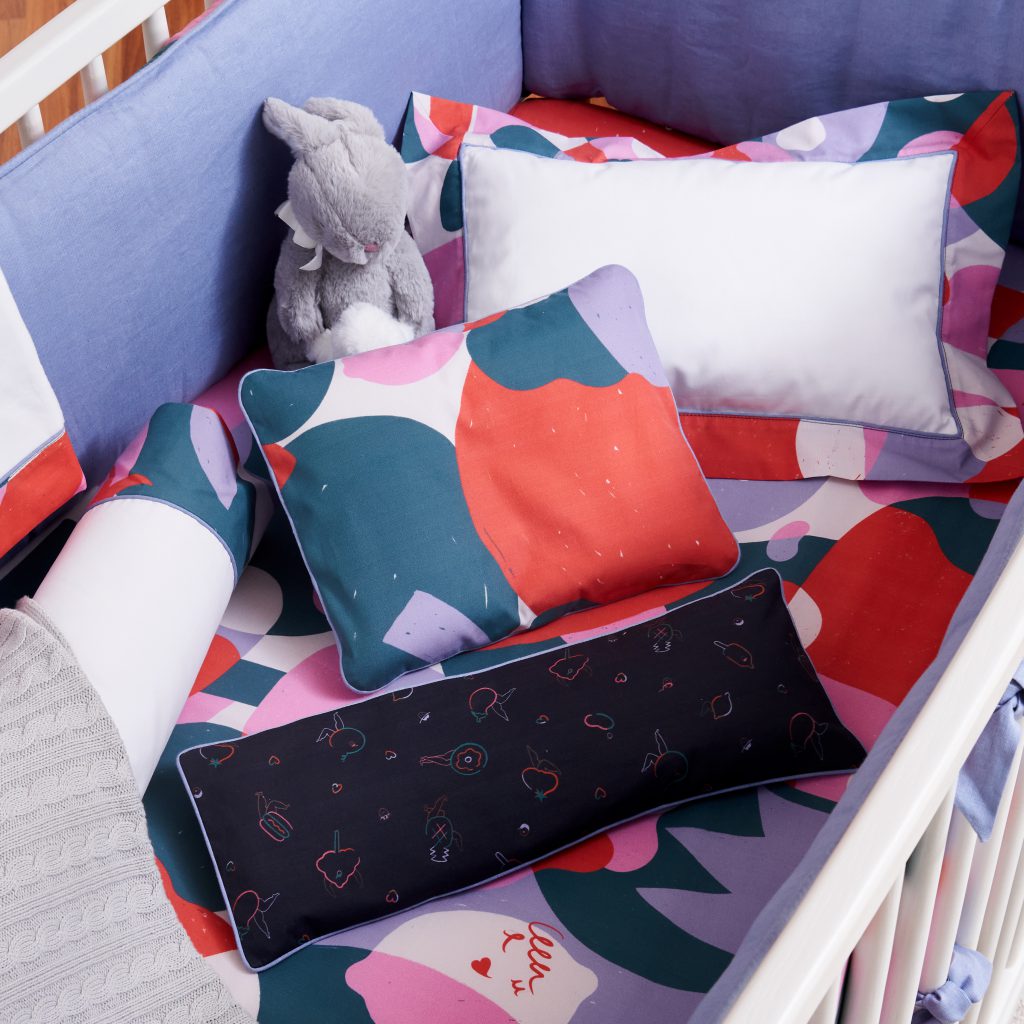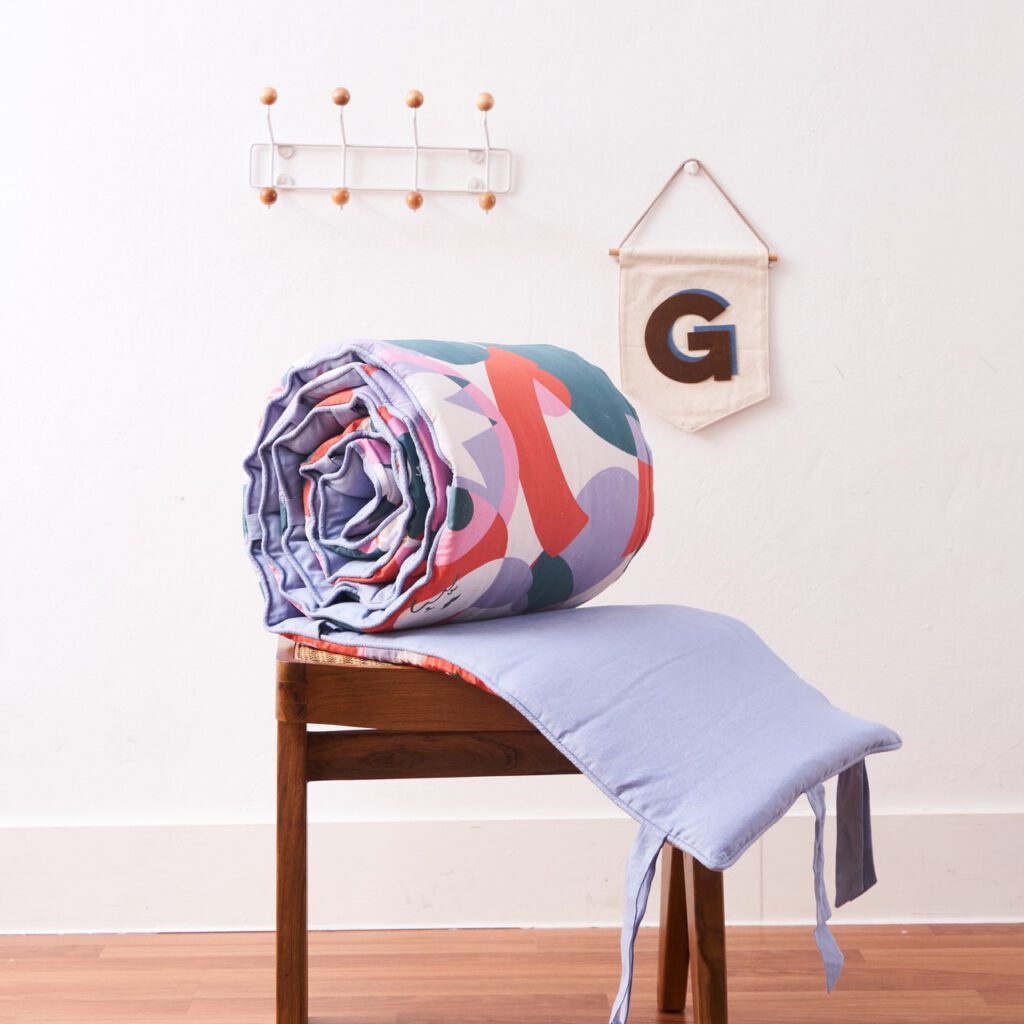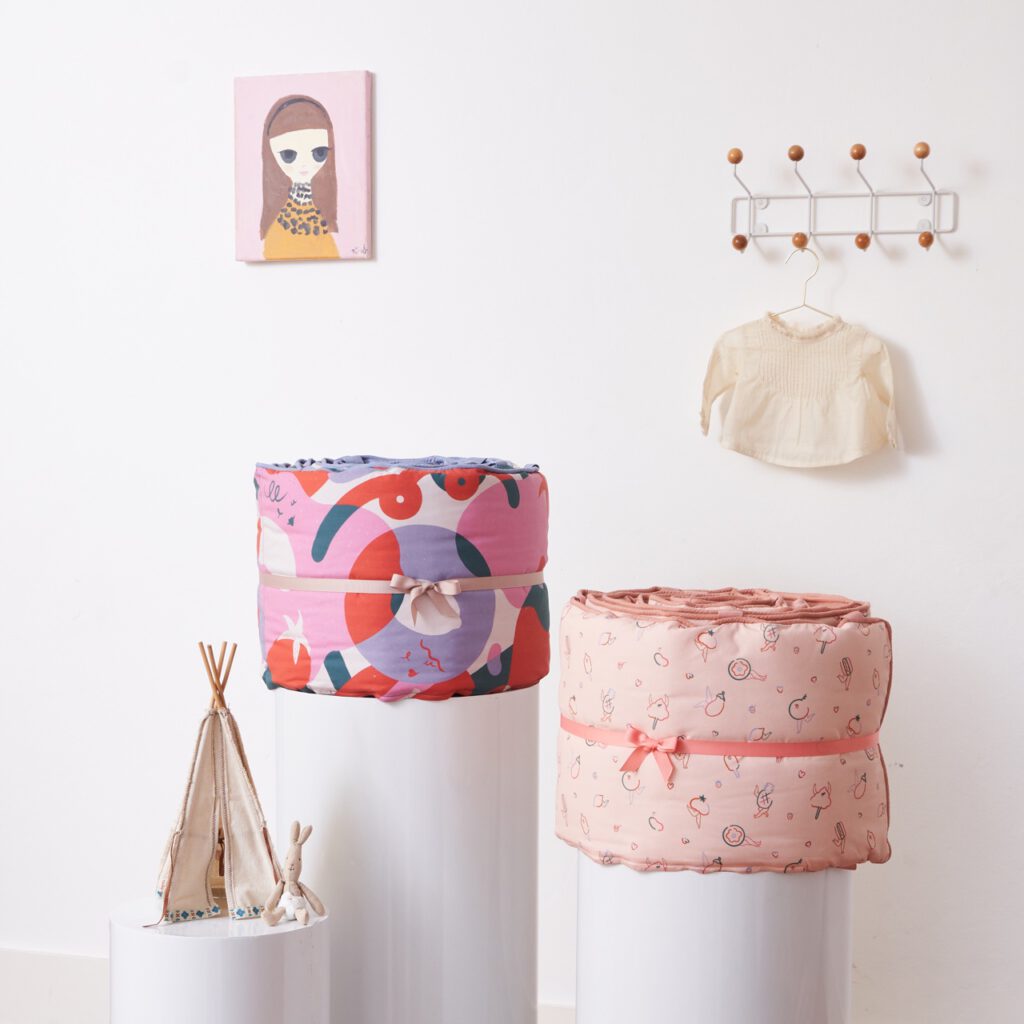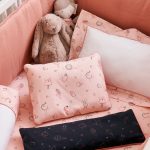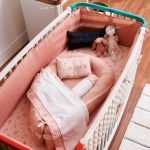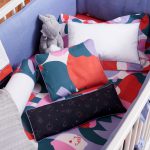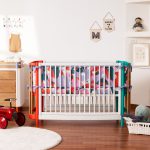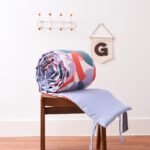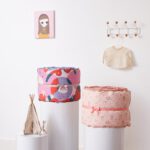 Close
Special Edition of Bedding set ・MG x JIRAYU KOO・
Created by International Thai Artist Jirayu Koo.

The Little kookies collection is inspired by the baby sizes that can be compared with fruits and desserts. Her illustration will be paired with Mother Goose's Parry cot and Dresser.
เครื่องนอนเด็ก
ลาย Tiny dancers
ลาย Hide and Seek
Return Policy
All furniture and mattress sales are final. No returns or refunds will be allowed.