Special Edition of Bedding set・MG x LITTLE SISTER・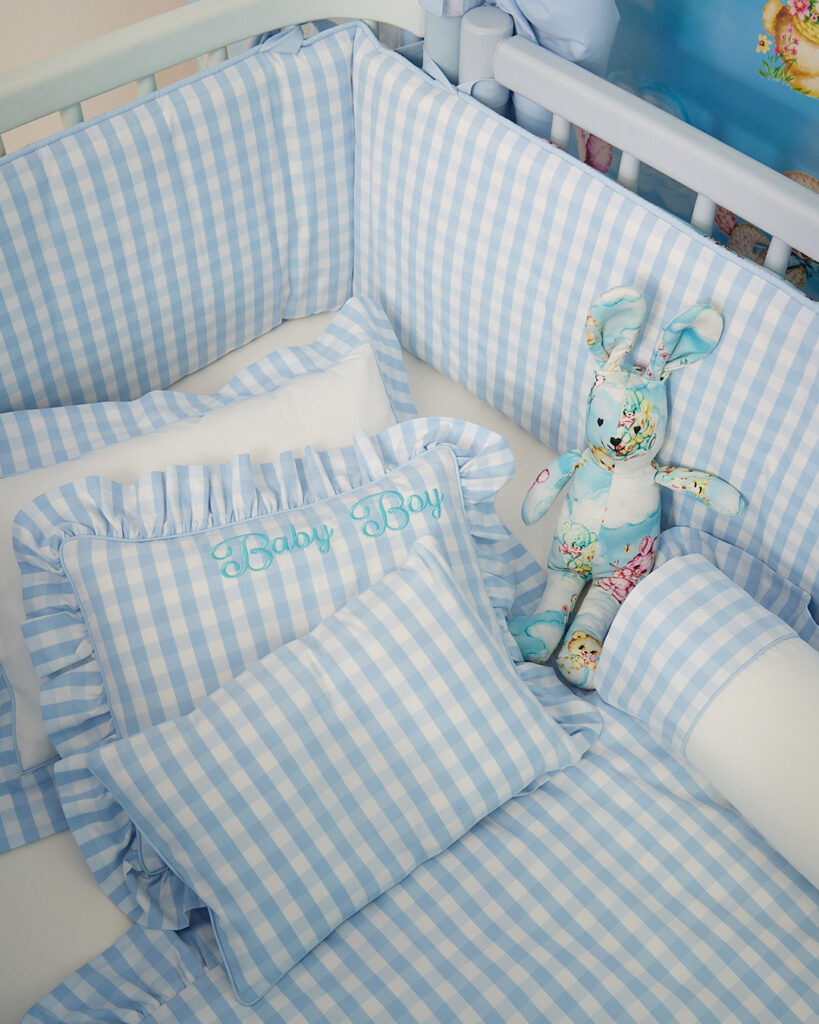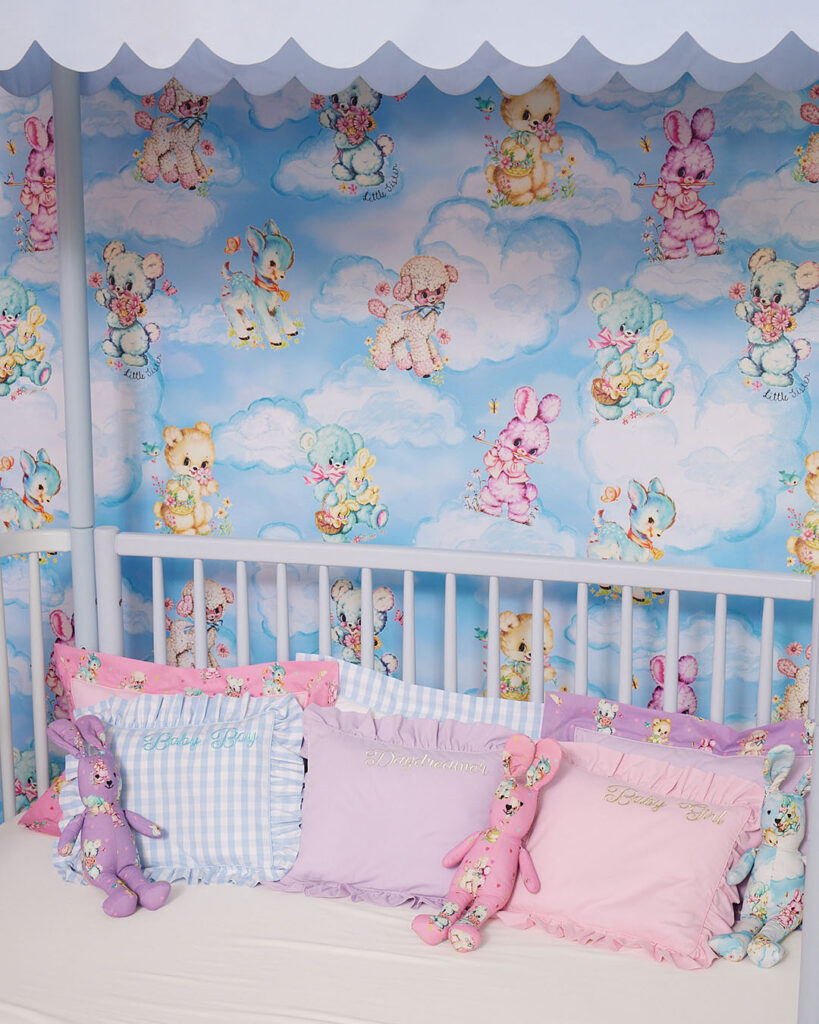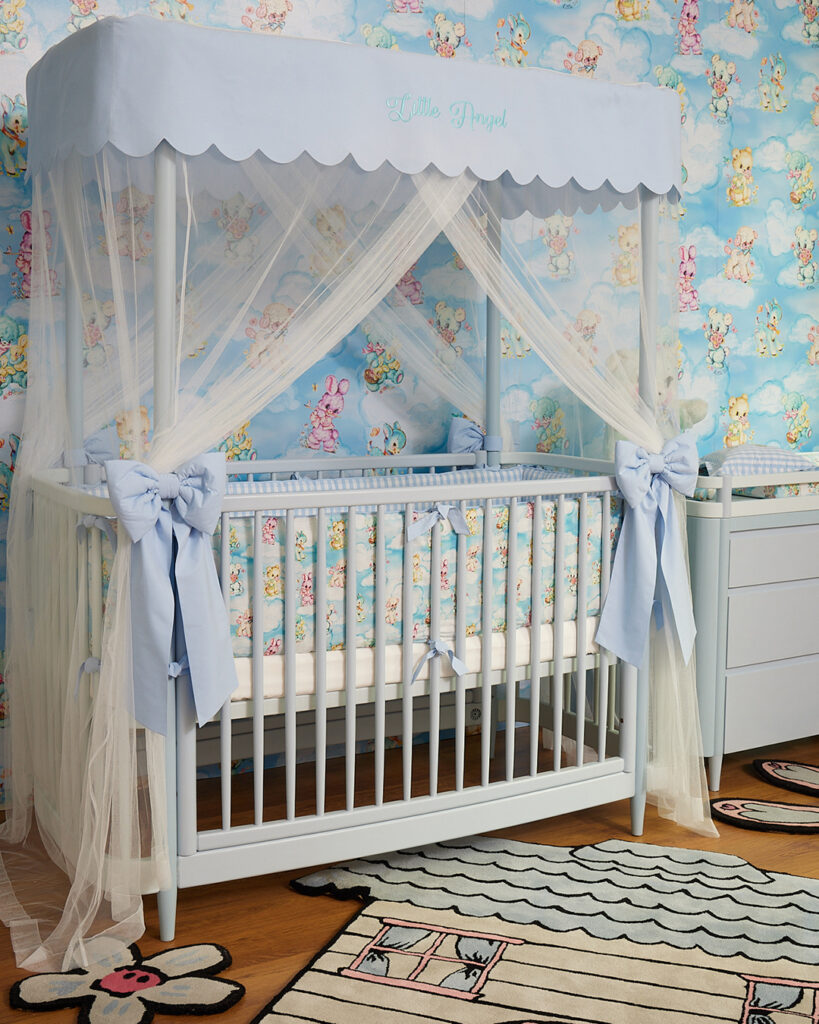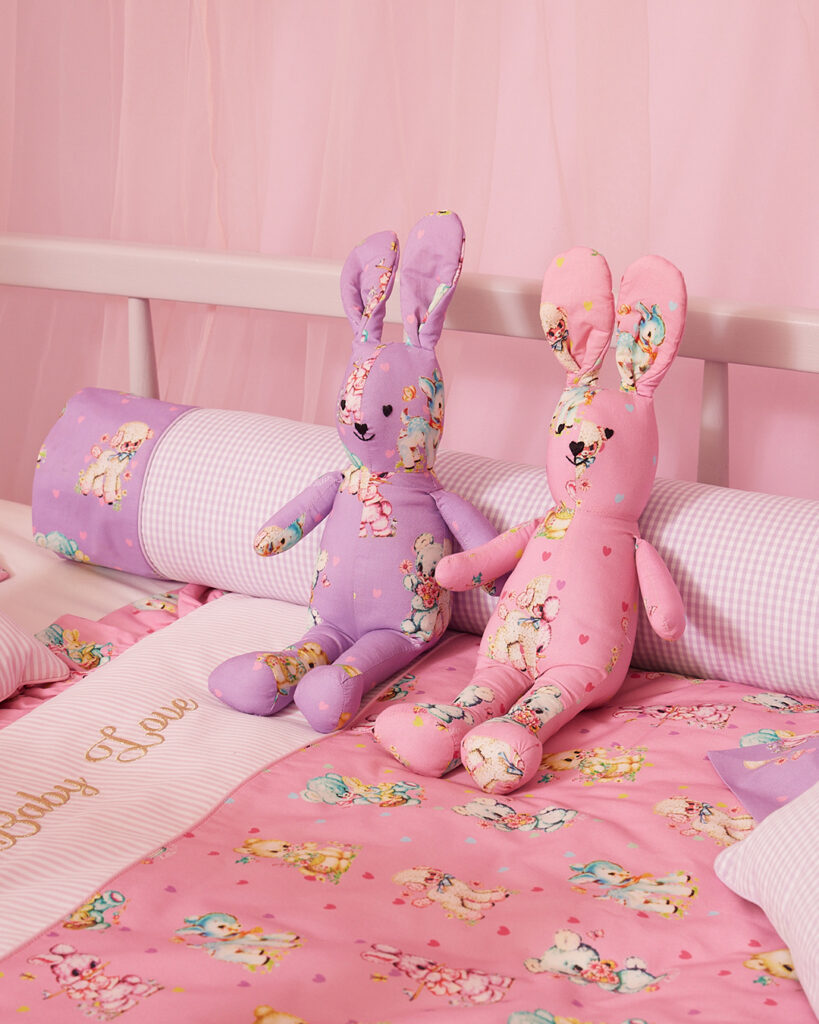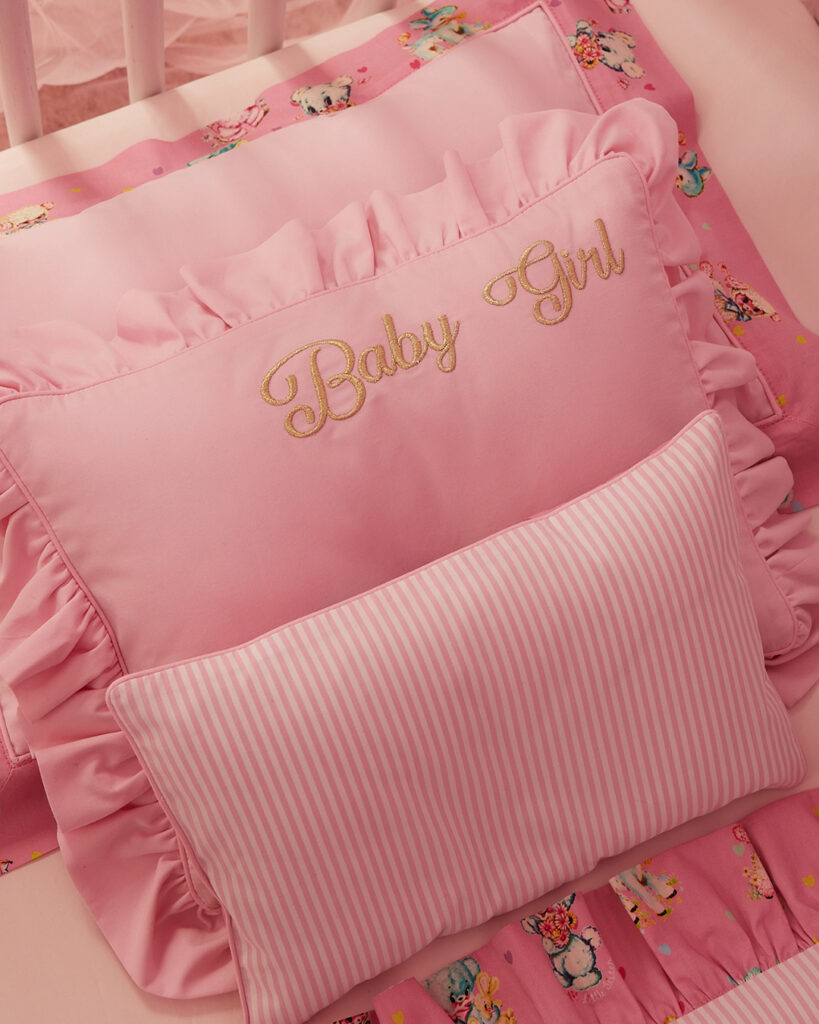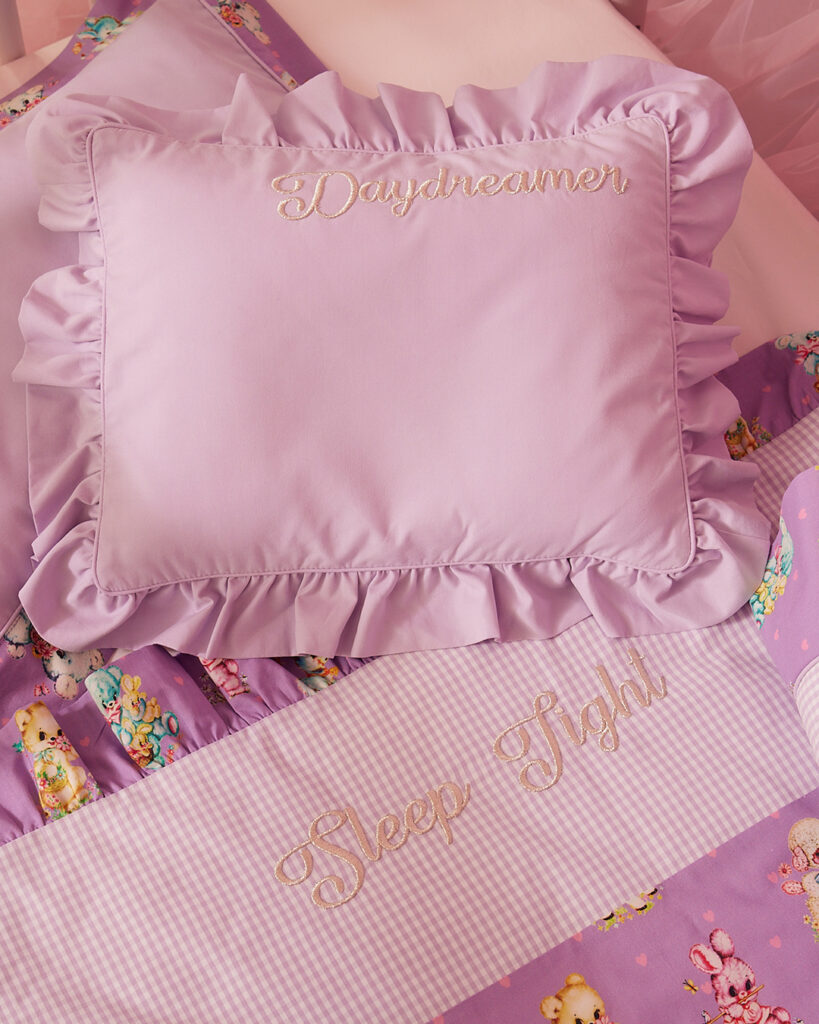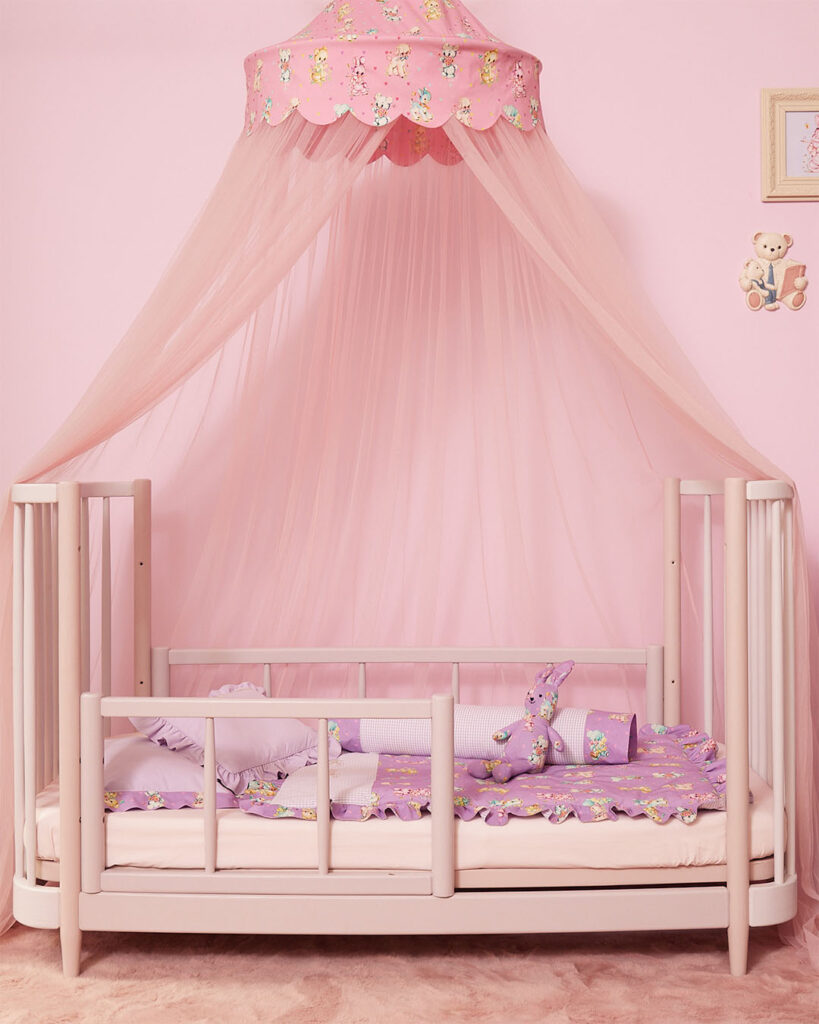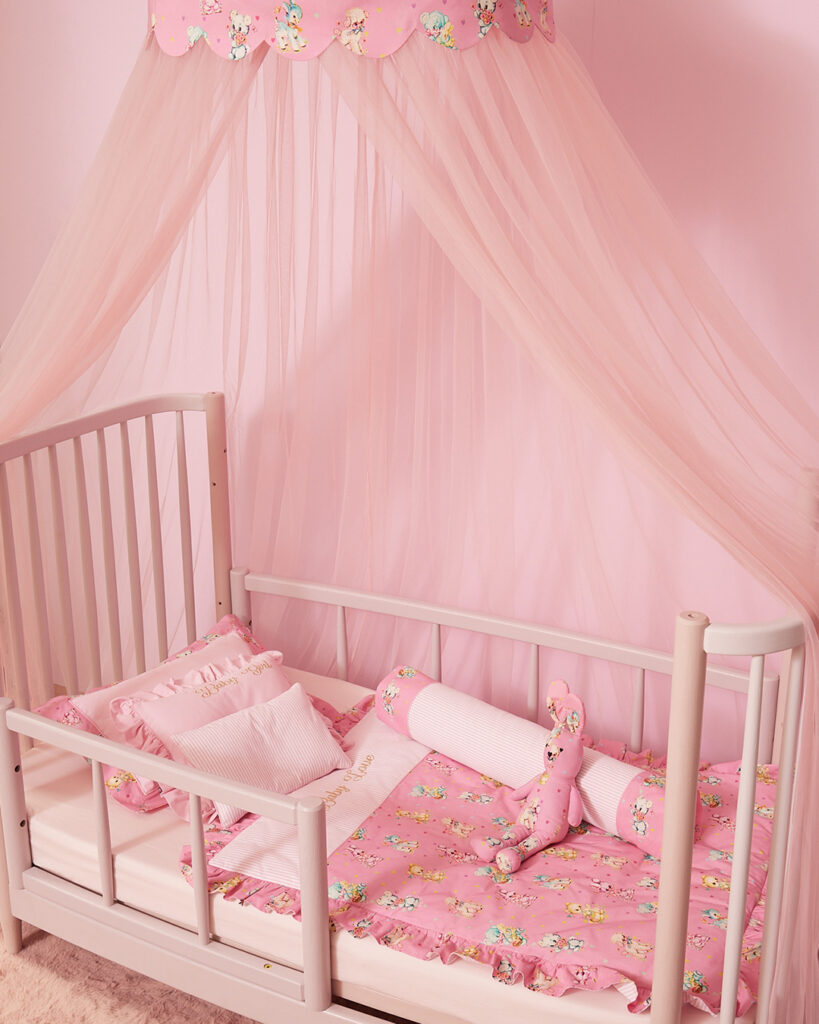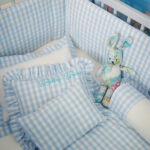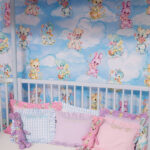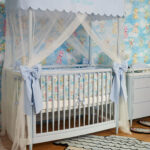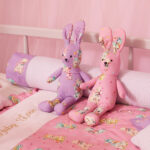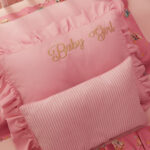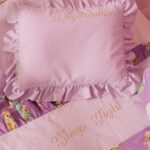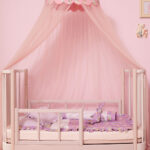 Close
Special Edition of Bedding set・MG x LITTLE SISTER・
Decorate our baby's cot with the Blue and Violet.
Bedding set from the Little Sister x Mother Goose special collection. The baby pillow featuring the Little DayDreamers printed selected by Little Sister comes in three colors, namely Heartdots Pink, Heartdots Purple and Cloud.
Return Policy
All furniture and mattress sales are final. No returns or refunds will be allowed.