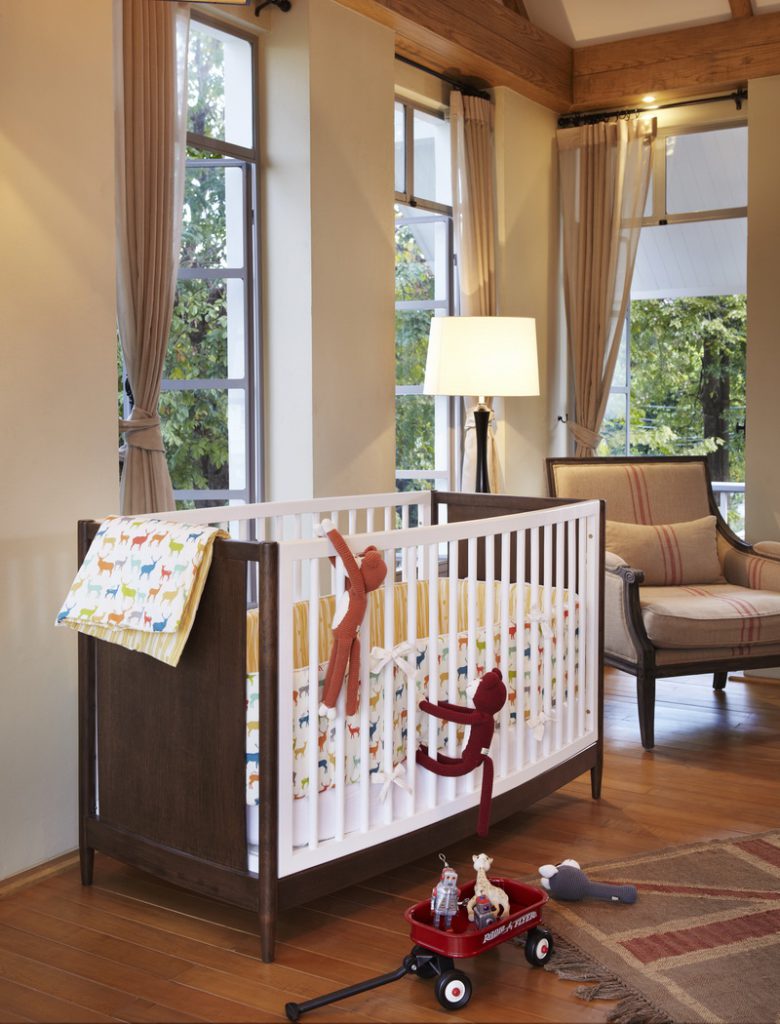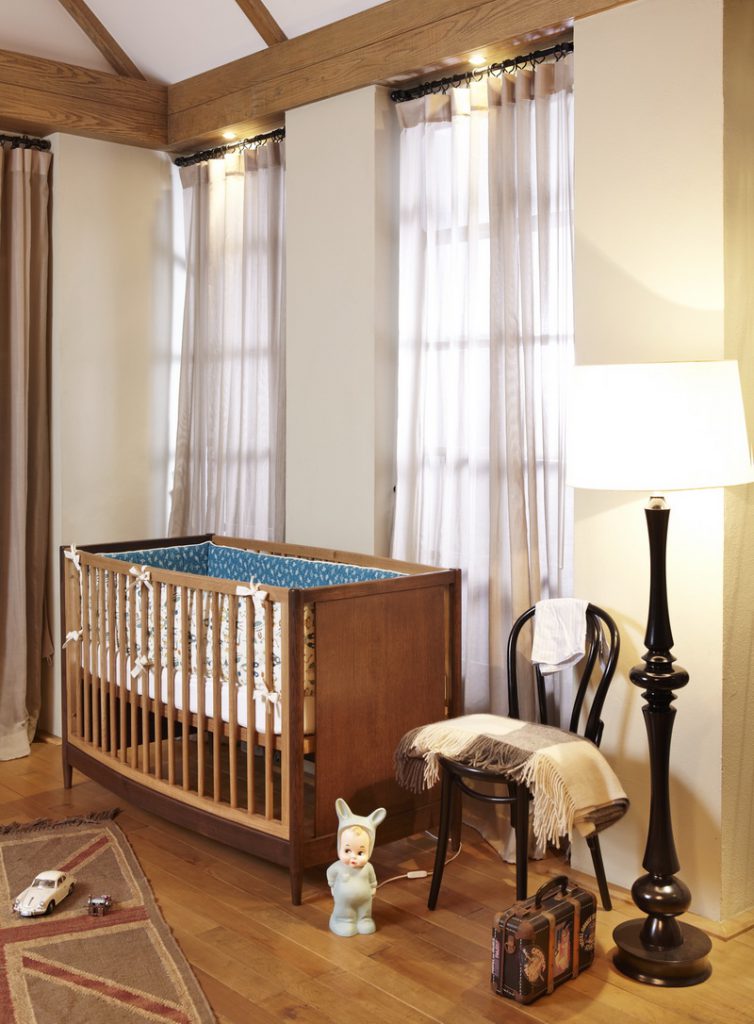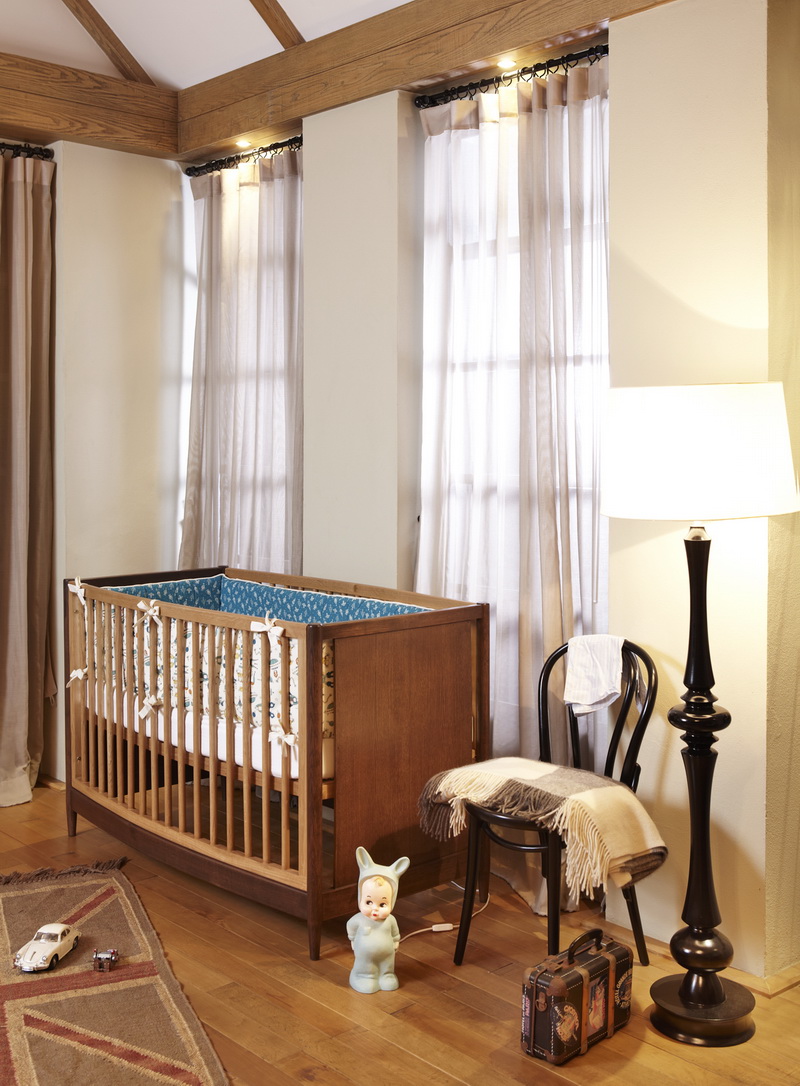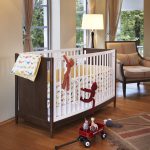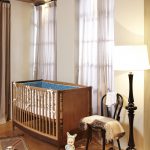 Close
Sheryl cot
(Baby Cot)
เตียงนอนเด็กแรกเกิด รุ่น Sheryl
Sheryl cot is an inspiring contrast of dark Ash with classic white lines, soft expression and combining classic with modern lifestyle.
The bed has 3 height settings, and adapt as children grow for longer usability. The child can use the bed for several years and it can be passed on to next generation.
It is also noteworthy that the cot is made of 100% solid Ash and mattress base is made of Ash plywood.
Two side rails for toddler's bed conversion are included, which will eventually turn our Cot into a Sofa and Study Desk.
Sheryl cot 44,400 THB.
Description
Exterior Dimensions : W 77 x L 147.5 x H 90.5 cm.
Interior Dimensions : W 70 x L 140 cm.
Available in
All Natural Ash
Natural Ash / White
Dark Ash / White
All white
All Grey
Other info
Mattress must be curve sides, W 70 x L 140 cm. and 4" thick (Sold separately).
We recommend purchasing crib rail teethers to protect against teething damage.
Please allow up to 30 business days to delivery.