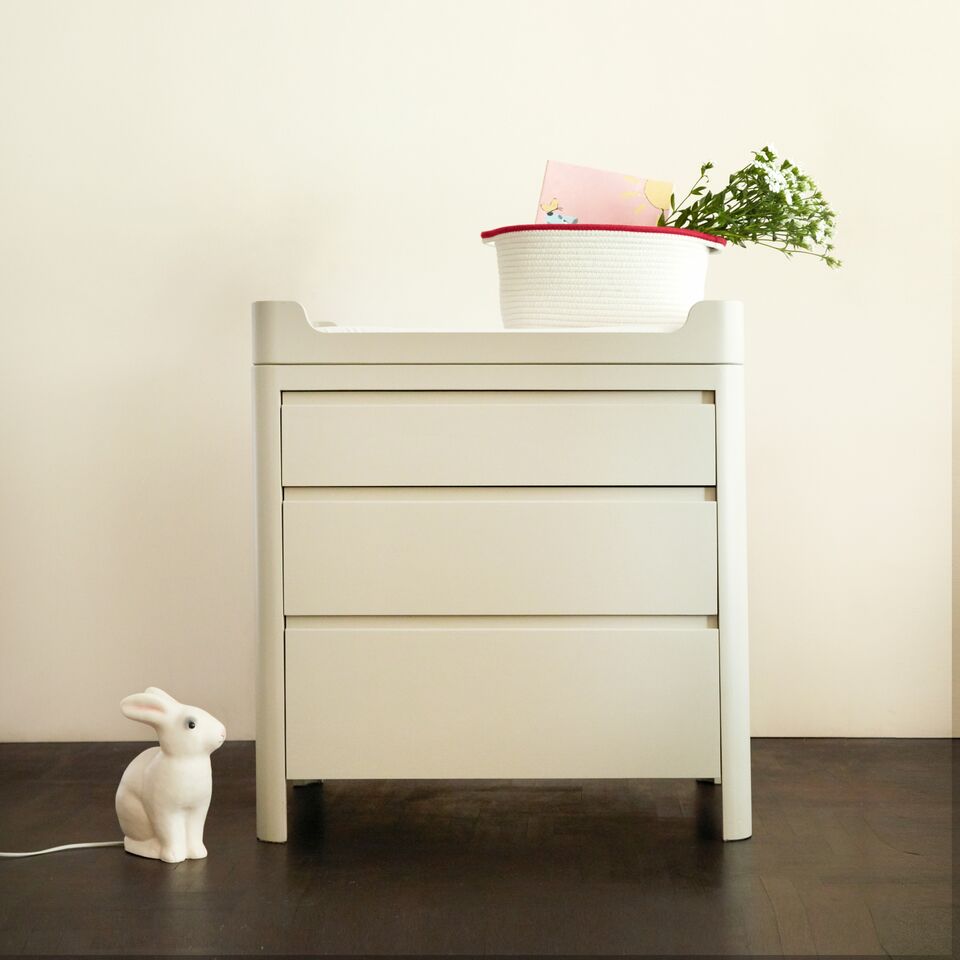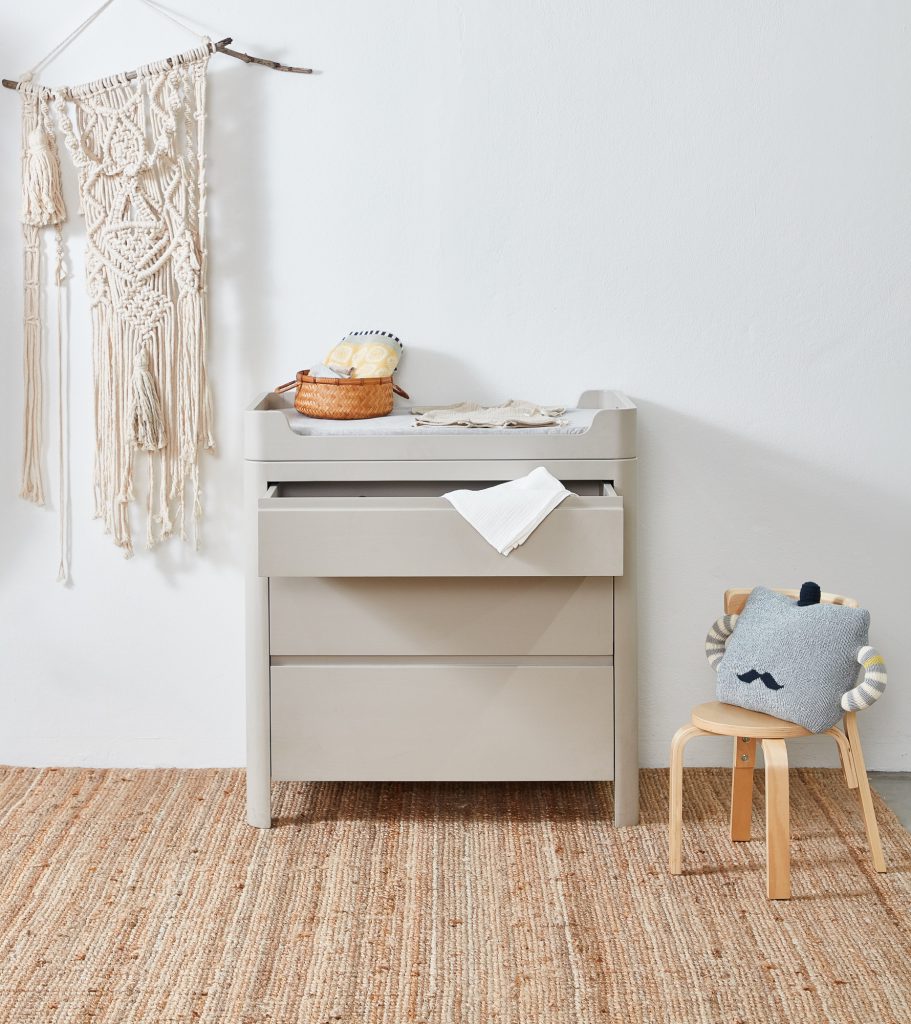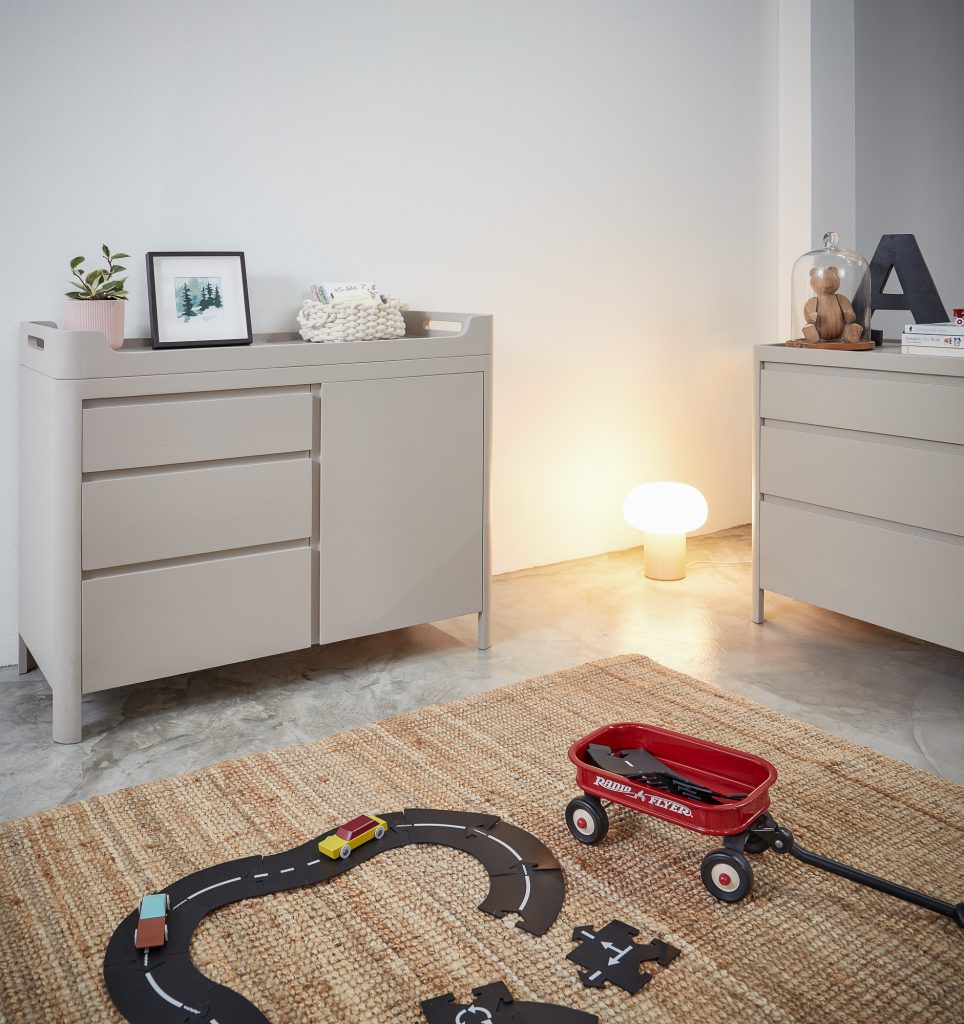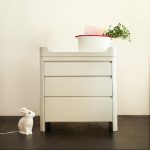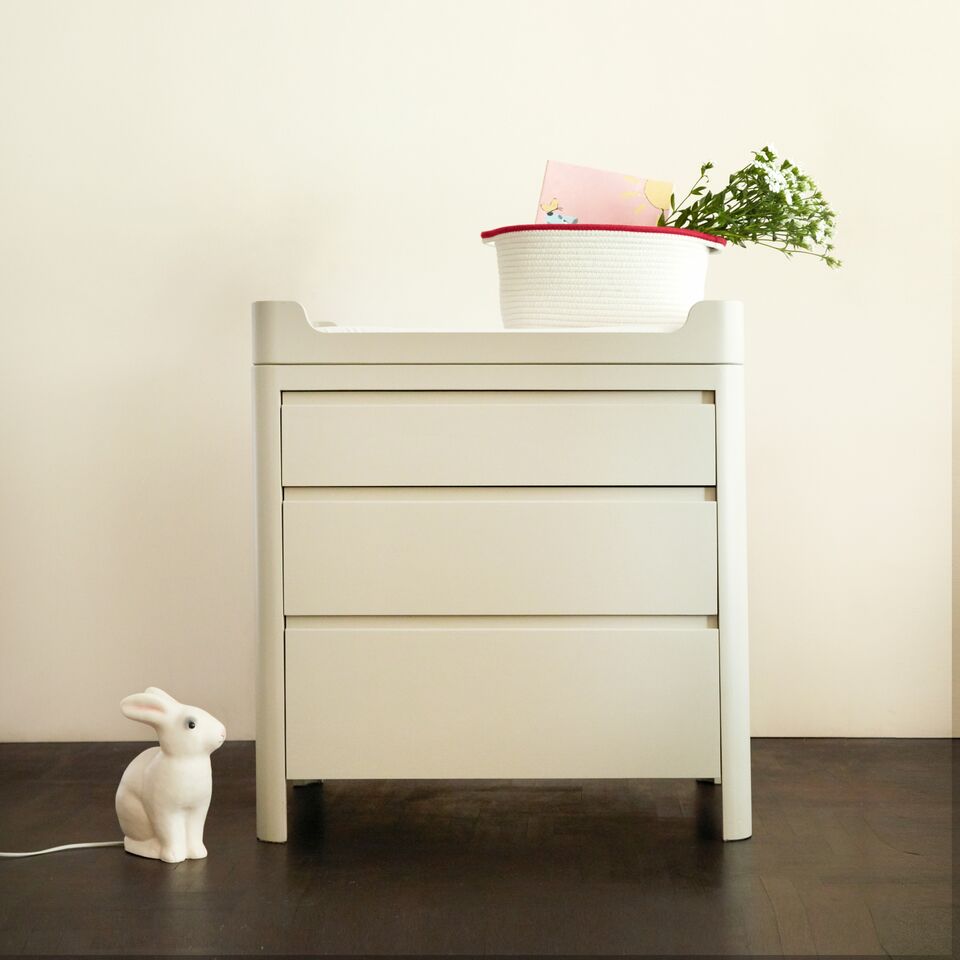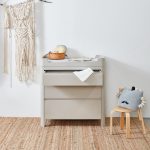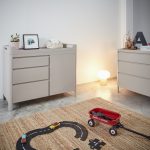 Close
Pattie Dresser
ตู้เปลี่ยนผ้าอ้อม รุ่น Pattie
Pattie 3 Drawers Dresser is a perfect fit with Parry Collections. With its clean lines and quality construction, this dresser is made of Oakwood and 3 deep drawers provide plenty of storage room.  This dresser is built to last and will grow with your child for many years to come.  In the beginning, it is suitable for changing with changing tray and mattress.  Later on, when the changing station is not necessary for the baby, tray can be removable and the Dresser will become normal Drawer.
Pattie Dresser  ( Bleech )
Pattie Dresser ( Ash ) 36,000 THB
Description
Exterior Dimensions : W 80 x D 50 x H 75 cm ( to top of the Tray H 85.50 cm)
Return Policy
All furniture and mattress sales are final. No returns or refunds will be allowed.