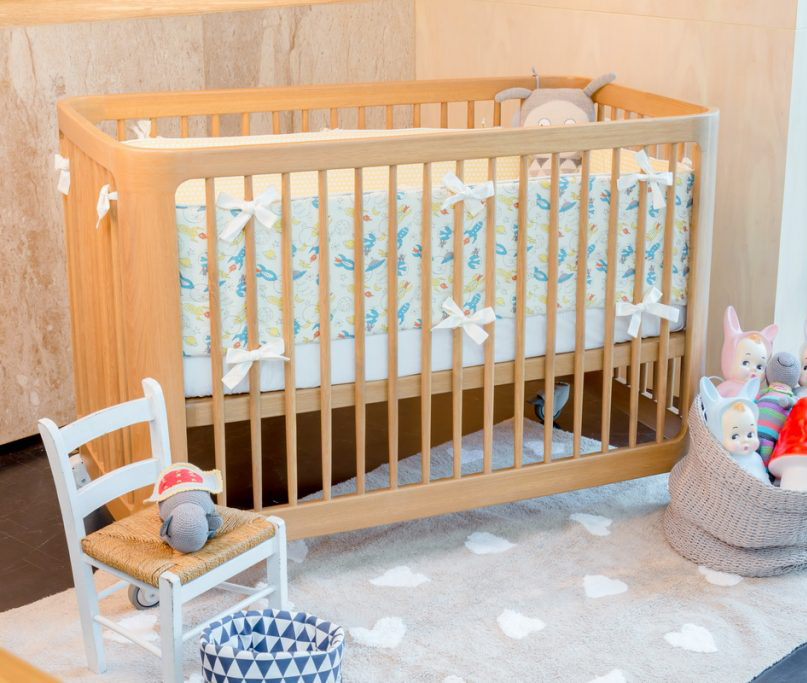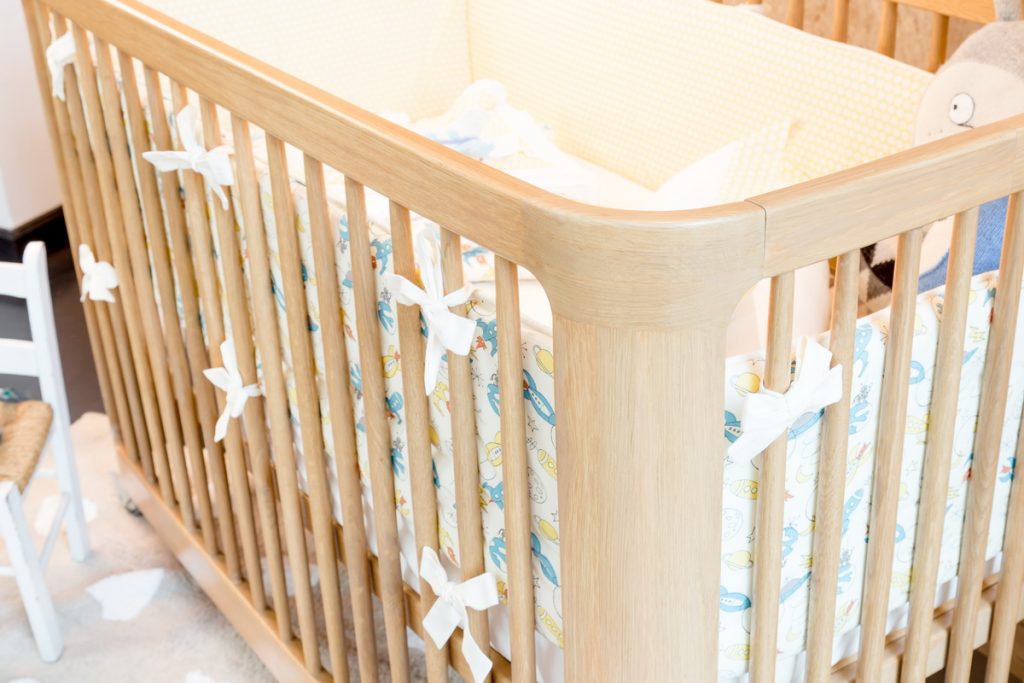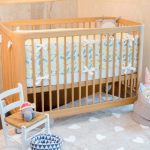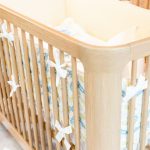 Close
Hem cot
(Folded Baby Cot)
เตียงนอนเด็กแรกเกิด-พับได้ รุ่น Hem
Our foldable cot also includes rubber castors that allow to easy movement throughout the home, and will outlast the bassinet or cradle, providing a safe sleeping environment for your growing baby.
With a folding mechanism for storage, the sustainable wood construction of Hem cot is both durable and lightweight. And with 3 adjustable mattress levels, you can lower the mattress height as baby learns to sit and stand.
3 mattress heights
Compact fold construction for easy storage
2 lockable castors for Room-to-Room mobility
Retail Price 44,400 thb. (minimum quantity 5 pieces)
Description
Suitable with mattress 70×130 cm.
Dimension: W70 x L130 x H90 cm.
Available in