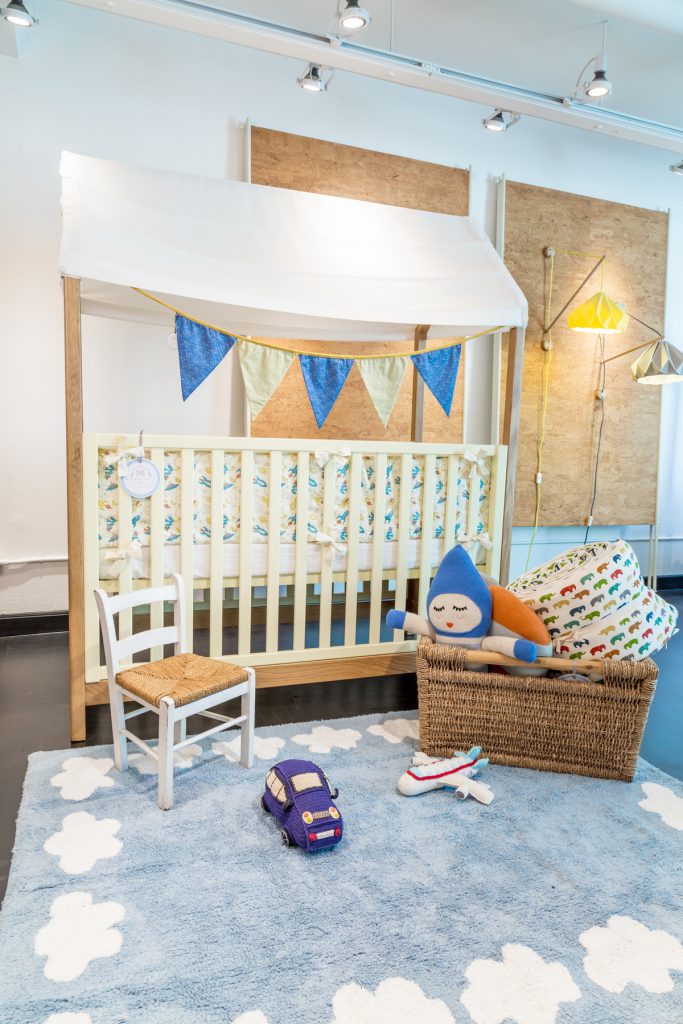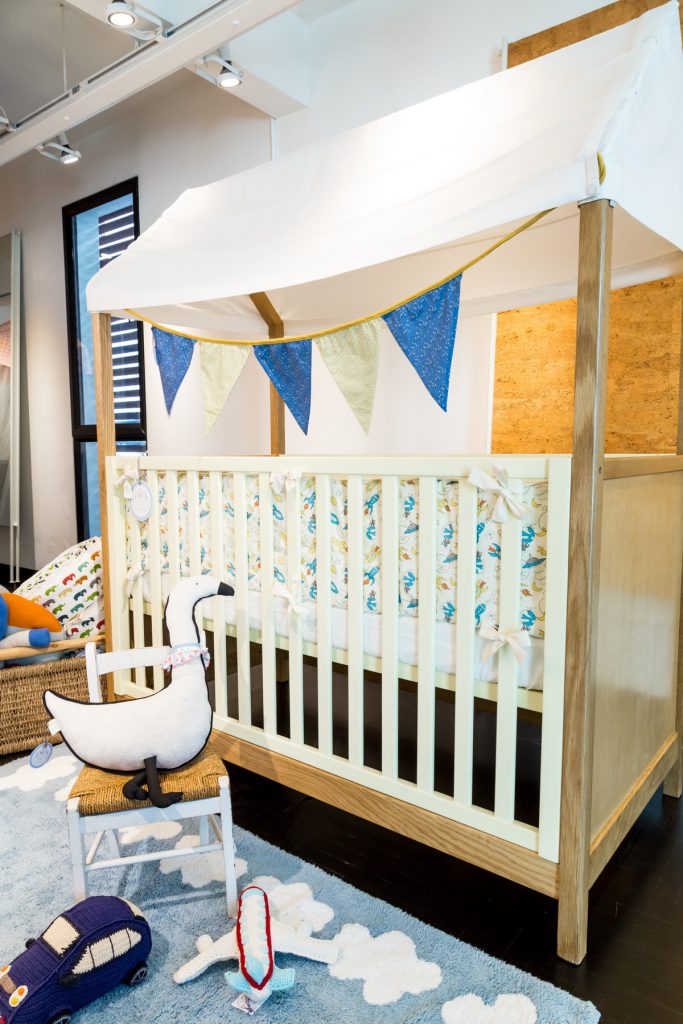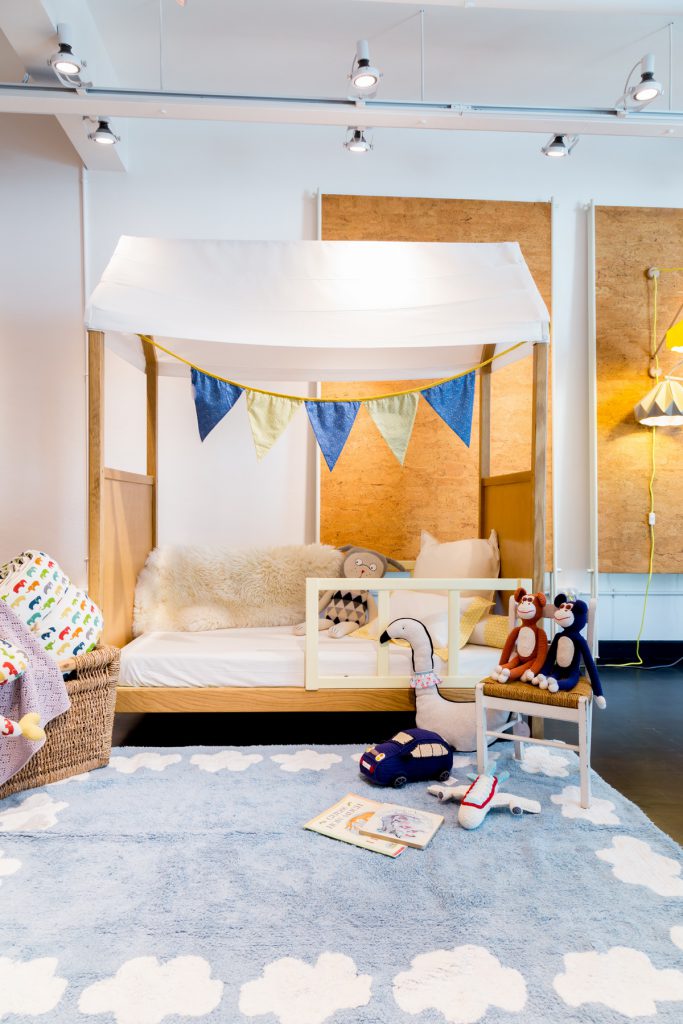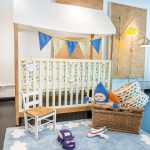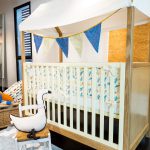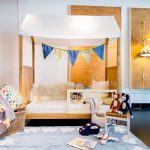 Close
Habitat cot
(Baby Cot)
เตียงนอนเด็กแรกเกิด รุ่น Habitat
Habitat cot with its contemporary design and high quality construction. Made from solid Ash wood, and finished with non-toxic coatings and paint, this cot promote a healthy sleep environment. The side rail for toddler's bed conversion and included, which will eventually turn our cot into a sofa.
Habitat cot 50,500 THB
Description
Exterior Dimensions : W 75 x L 145 x H 180 cm.
Interior Dimensions : W 70 x L 140 cm.
Available in
All Natural Ash
Natural Ash / White
All White
All Grey
Grey / White (2 Tones)
Safe
Refer to European and Thai safety standards for manufacturing Baby cot 3 adjustable mattress positions
Low overall height for easy access Fixed side rails for Safety standards.
Suitable for newborn-5 years old kid.
Made of solid Ash wood and Ash plywood
Finishes are non-toxic.
Adaptable
convert to Toddler bed with conversion kit (one side rails)
Return Policy
All furniture and mattress sales are final. No returns or refunds will be allowed.